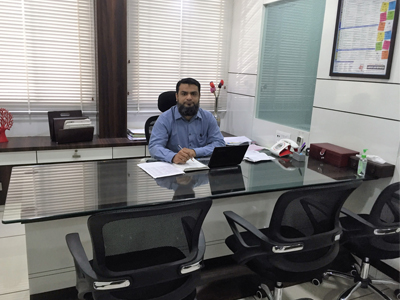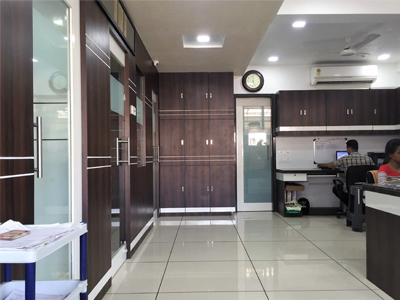 Human resources are the greatest assets of any organization thus an efficient management of employees becomes an important function in the industrialization world of today.
Employees need to be assured that their interests and concerns are constantly being addressed. We are at SOHAIL & CO. exactly understands these crucial aspects of your business & provides best assistance in managing your vital human resources.
SOHAIL & CO. is one of the most efficient & renowned firm in the industry for providing the best Legal Advisory Services. Our wide range of services includes Labour Law Consultancy, ESIC/PF Consultancy, Internal Audit under various labour law compliance, Registration & Maintenance of Statutory Records, end to end payroll processing and many more.
Presently we have 450+ Companies to whom we render our Consultancy Services. Our esteemed clientele includes Corporate, Private and Public Sectors & Various Institutions.
We have a very good network with competent & qualified persons on our roll to handle the various matters to the entire satisfaction of our esteemed customers. Customer satisfaction and building long term business association is our motto. Hence strength of ours there are quite a few customers on our list who continue their business relationship with us since past many years. We always endeavor to give our best of service. We also subscribe to leading periodicals so as to keep ourselves updated with the changes taking place in various labor laws. Such changes / information are also shared with our esteemed customers, as and when changes take place.
We are the Life and Labour Law committee Member of South Gujarat Chamber Of Commerce & Industry (SGCCI) and ESI,PF & Other Industrial Law Practitioner's Association (EPILPA) , EPILPA is used as a launching pad for taking up various issues with the Government Departments seeking clarifications / guidelines for the benefit of various establishments.