EPFO members can withdraw 75% funds after 30 days of job loss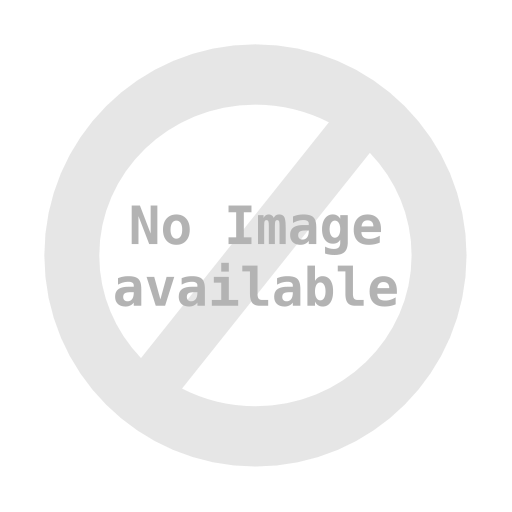 Retirement fund body EPFO on Tuesday decided to give its members an option to withdraw 75 per cent of their funds after one month of unemployment and keep their PF account with the body.

The members would also have an option to withdraw remaining 25 per cent of their funds and go for final settlement of account after completion of two months of unemployment under the new provision in the Employee Provident Fund Scheme 1952.
At present, in case of unemployment, a subscriber can withdraw his or her funds after two months of unemployment and settle the account in one go.

However, it was proposed that the members would be allowed to take 60 per cent of funds as an advance on unemployment for not less than 30 days. But, the CBT raised the limit to 75 per cent in the meeting held today.