Clarification regarding allowing the benefit of exceeding wage limit to the members of Employee's Pension Scheme, 1995.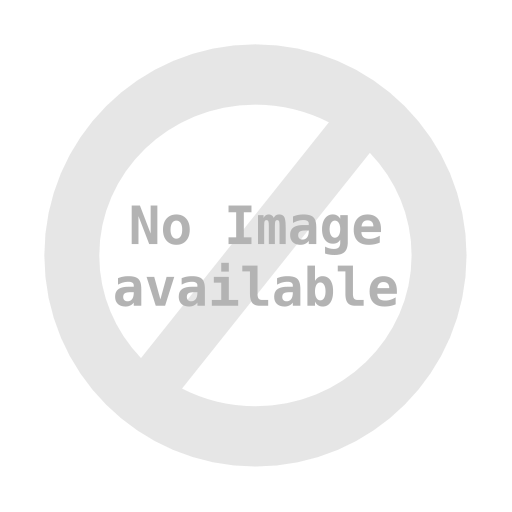 Tags: Higher Pension, EPF Pension, Recent Pension Scheme, Supreme Court judgement on Pension
Wherever Employer and Employees have opted to contribute to the Provident Fund on the wages exceeding the statutory ceiling 15,000/- and submitted fresh option within period of twelve months of notification dated 01/09/2014 or who had contributed to the Provident on Fund wages exceeding the statutory ceiling 6500/- or 5000/- are eligible for enhancement of pension subject to following conditions-
The benefit on actual salary is applicable / extended to a member whose Provident fund and Pension fund accounts are maintained by EPFO and whose Provident fund contribution on higher wages has been received by EPFO.
The date of commencement of EPS'95 Pension or the date on which the salary exceeds the ceiling limit, are dates from which the option exercised are to be reckoned with for calculation of pensionable salary.
Such member who had contributed on higher wages may remit the difference in amount between 8.33% of statutory wage ceiling of actual salary (i.e. wages exceeding the statutory ceiling) and 8.33% statutory wage ceiling with up to date interest as declared under EPS Scheme, 1952.
The details of increase in wages and contribution on higher wages in EPF of the members are not available in this Office. Therefore in order to avail enhanced pension benefit on higher wages the joint option by the employer and pensioner / member and contribution details from 16/11/1995 or from the date of joining the service to the date of leaving the service duly signed by the employer / authorised signatory should be submitted.
After submission of the above documents by the member to this Office, the amount to be remitted with up to date interest will be informed to the member vide letter on the address mentioned by the member and after depositing the said amount, the arrears due to higher Pension & Revised Pension will be disbursed regularly. It is also informed that the different amount to be remitted can not be adjusted against the Pension arrears.
In case of closed establishments, in case contribution details on higher salary are not receive & joint option being mandatory, concerned Pensioner may not get the benefit of enhanced Pension. However such establishments where official liquidator has been appointed, the details of contribution on higher wages approved by him will be acceptable.
No member of Employees Pension Scheme, 1995 whose contribution on full / actual / higher salary has not been received in the account of the EPFO at the respective periods of contribution, shall not be eligible for the benefits contemplated in the judgement as per the Honourable Supreme Court Order. Therefore, as per latest clarification issued by EPFO, HO, the member of Exempted Provident Fund are not eligible to exercise option.